ProtonVPN-Gtk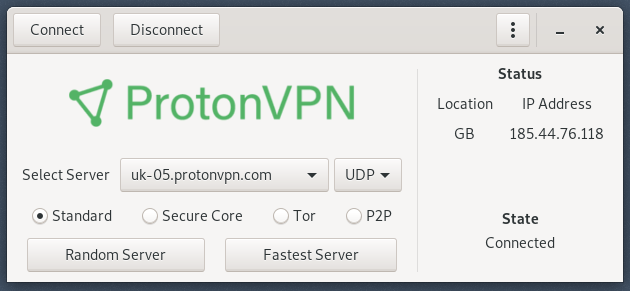 A GTK3 ProtonVPN Client using offical ProtonVPN-CLi written in Python.
Dalmatian Feeding Guide
A website created to combine information on feeding Dalmatians food that will prevent the formation of stones into one modern easy to navigate and understand website.
Orginally the website was created to experiment with creating a simple CMS system around bootstrap. I now use this system for building simple website where Wordpress would be overkill.